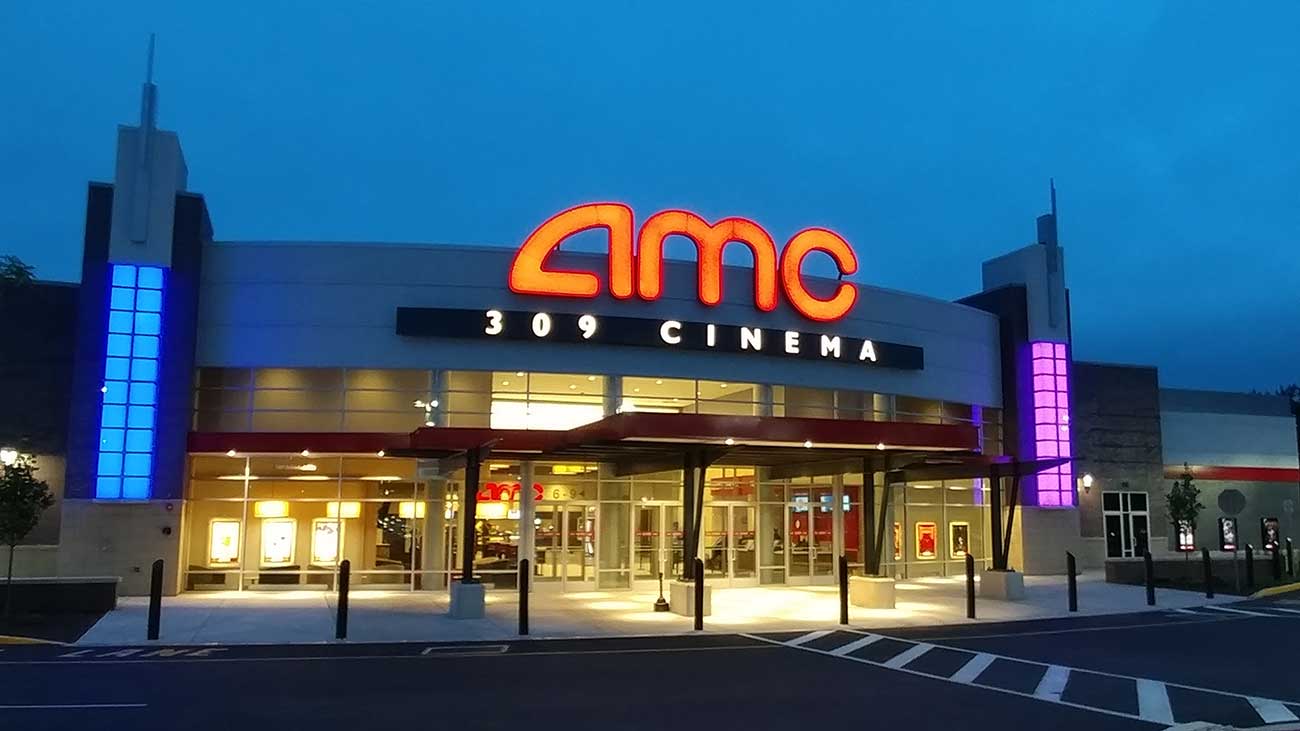 Your business sign is like a beacon telling people you've got something to sell. But everything needs an update once in a while — even signs.
Why Your Signage Might Need a Facelift
There are several reasons to consider a new look: the number one being your sign is just plain outdated. Not vintage cool — just old. If your sign was erected more than 10 years ago, it's time to pull out the ladder and take 'er down.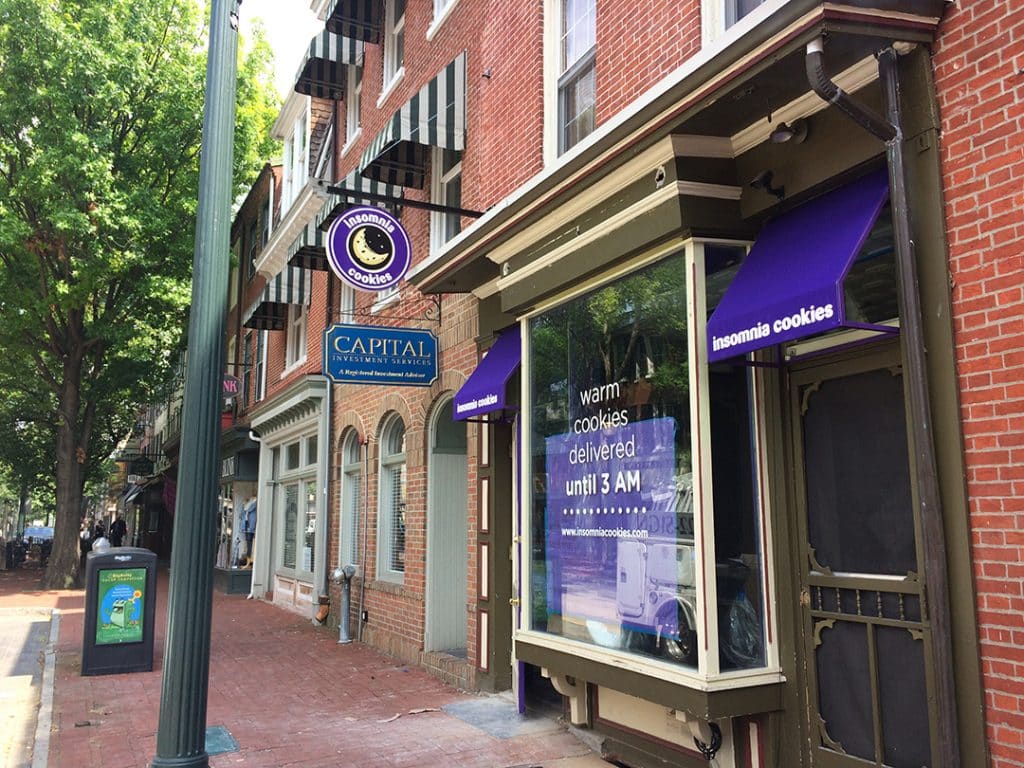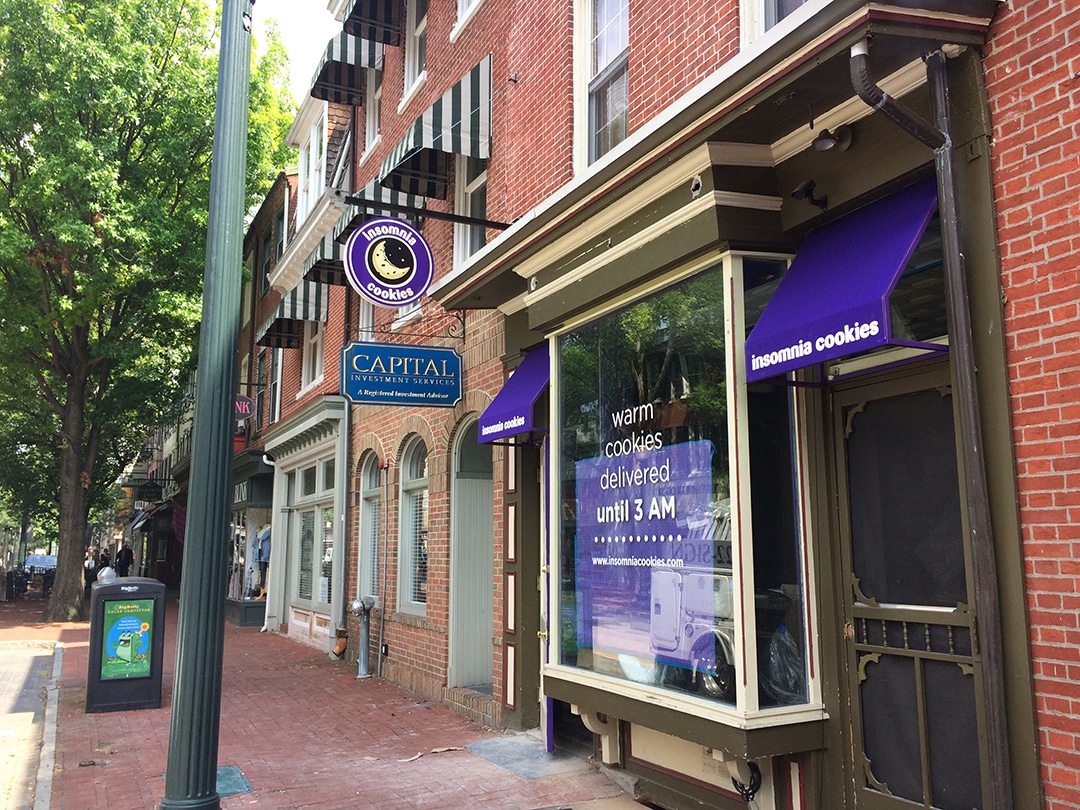 New signage will boost your business.
A company that is rebranding will also want a fresh look. Fonts, composition, and the materials used to make your sign say a lot about the business being advertised. A contemporary-looking sign feels fresh and relevant, and is a great way to attract new business.
You will also need to change your sign if you are updating any information about your business. Perhaps you've moved to a new location, or have a new contact number. This will need to be reflected in your sign. Finally, if you acquire a new logo, you'll want to think about replacing your business sign sooner than later, to present as fresh an image as possible.
The Landscape Around Your Signs Has Changed
The world is changing at a rapid pace. Walk down any trendy strip, and you'll see a slew of renovated storefronts. And while your business is surely as reputable as it was when you opened in 1985, there's a good chance you're not attracting any new clients, or piquing the interest of passersby's. A new sign can catch you up with the times and boost your profile to boot.
If your sign has been damaged due to weather or as a result of vandalism, you'll also have to contact a sign manufacturing company for a replacement.
Contact Martino Signs for all your signage needs.